Learn How to Buy a Car With Poor Credit
How to Buy a Car with Bad Credit at Great Lakes Honda
When financing or leasing a new car, your credit score plays an important role. Credit reports are a way for lenders to assess how trustworthy you can be with borrowed money. If you've ever had a credit card, paid medical bills, or taken out student loans, your credit has already been affected. Some people have suffered debt issues in the past, owing either to unemployment or other factors that can cause bills to pile up. If you are taking steps to resolve your credit, but still have a low score, there are ways you can get a loan on the car you need. Let us go over how you can get a car loan with bad credit here at Great Lakes Honda.
Our Honda dealership is conveniently located in Akron, OH and proudly serving Medina.
Building Your Credit Back Up
Before applying for a whole new loan, it is ideal that you have a complete assessment of your past debts and that you formulate a proactive plan to paying them off. We also encourage you to check your credit score, which can be done for free through Experian, Transunion, or Equifax. With a complete understanding of you past debt issues, you can dispute any incorrect information and take the steps necessary to building your credit back up to a manageable level. Start working out payment plans with any past creditors so that you can reduce your total debt to lower increments.
While it may take some time to build your credit back up, it is often worth the effort. A higher credit score and clean debt history will qualify you for lower interest rates, which can save you on a long-term loan. However, if you cannot wait and need a car now, you may need to consider working with a co-signer who is in good financial standing.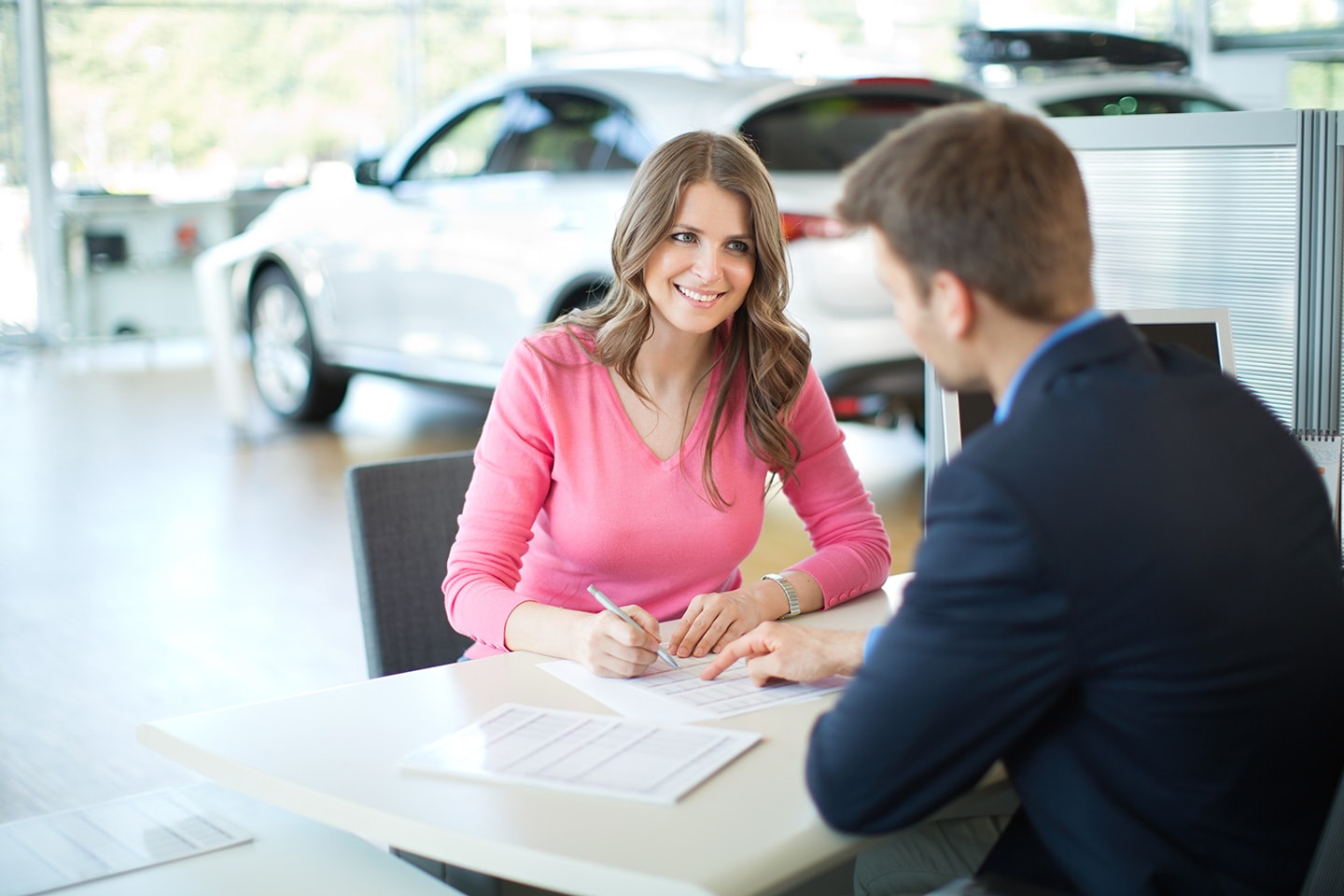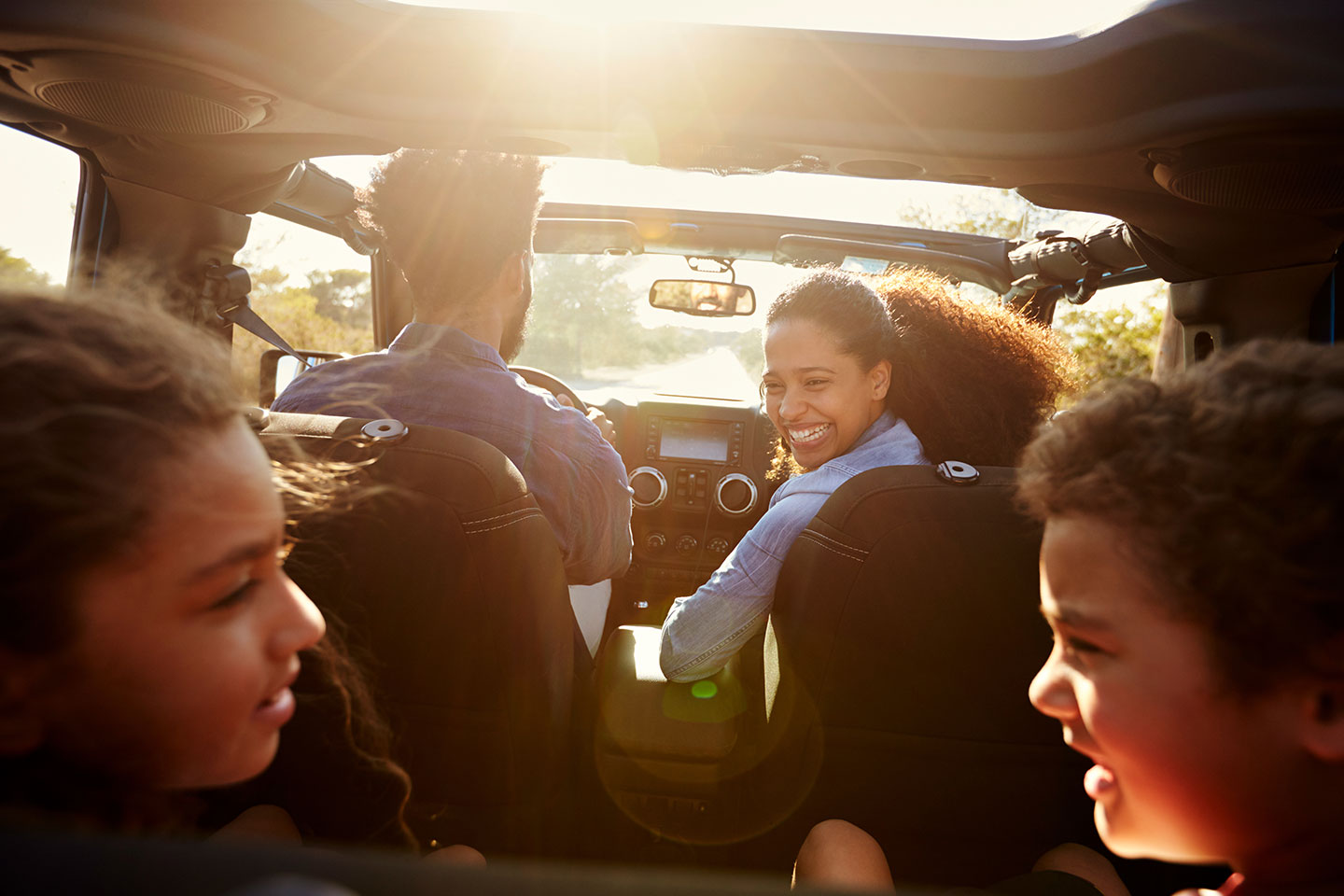 Save Up For a Higher Down Payment
Drivers with bad credit can qualify for an auto loan, but may need to pay more money down to let prospective lenders know you're serious. While zero-money-down loans exist, lenders are less likely to approve these types of deals to those with bad credit as it may result in them losing more money if the customer defaults on the loan. If you have the time and ability, you should save as much as you can for a substantial down payment, which can also give you lower interest rates.
Save Big During Tax Season
The tax season is a great time to get a new or used car. Your return can be used as a down payment on a new or used car and, depending on how substantial it is, could save you thousands from the beginning. If you also have an old car to trade-in, combining this value with your tax return could ensure you pay very little down and can make more manageable monthly payments.
Know Your Budget and Limits
Even if you're in the process of repaying your loans, it helps to have an assessment of your monthly budget and how much you can spend, both now and in the long-term. Many customers might choose a longer loan term, like 72 or 84 months, which can lead to lower monthly payments overall. However, a long-term loan of this length, combined with higher interest rates, results in higher charges in the long-term. When shopping for a car we encourage you to use our payment calculator and choose a shorter loan term, while evaluating how much you can spend each month to get the car paid off as fast as possible.
Starting Online from Home in North Canton, OH
We encourage you to start the financing process online once you have a good assessment of your finances and current credit score. You can get pre-approved for a loan with our handy financing application. This form keeps all your personal data securely encrypted and gets you approved to work with many of our reputable local lenders. You can also use our free online trade-in appraisal form to see how much your old car can save you on your next auto loan.
Shop with Great Lakes Honda Today
We invite customers with poor credit to reach out to our finance center at Great Lakes Honda to talk specifics with us and see how we can help get you into the car you need. Our team has worked with thousands of customers of all credit ranges and financial situations, so we can help you get an affordable car loan at a rate that won't put you further into debt. Start your deal online and visit our dealership in Akron, OH for a test drive. We are proudly serving Green, OH and we look forward to working with you!
Great Lakes Honda

43 Pruitt Blvd
Akron, OH 44310