Choosing to Buy or Finance Your Next Car Is a Great Choice at Great Lakes Honda
There's nothing quite like that new car smell as soon as you get behind the wheel. If you're looking for a new Honda, we at Great Lakes Honda understand that our customers want to own the reliability and practicality of a new Honda for many years to come. While leasing a vehicle certainly has its benefits, buying a new Honda is a great choice for many of our customers in Akron, Cuyahoga Falls, Medina, and Stow! If you've been thinking about loaning your next daily driver, read on for a few of the benefits of buying:
When you buy or finance a new Honda, you have the luxury of choice. This allows our drivers to choose their preferred model or trim, including whatever feature upgrades, colors, and accessories you are looking for.
One of the benefits of buying is not worrying about excess mileage.
Buying your car will allow you to sell or trade in your Honda whenever you see fit.
It is more economical to buy a new car in the long run, since your Honda will be in your driveway for many years.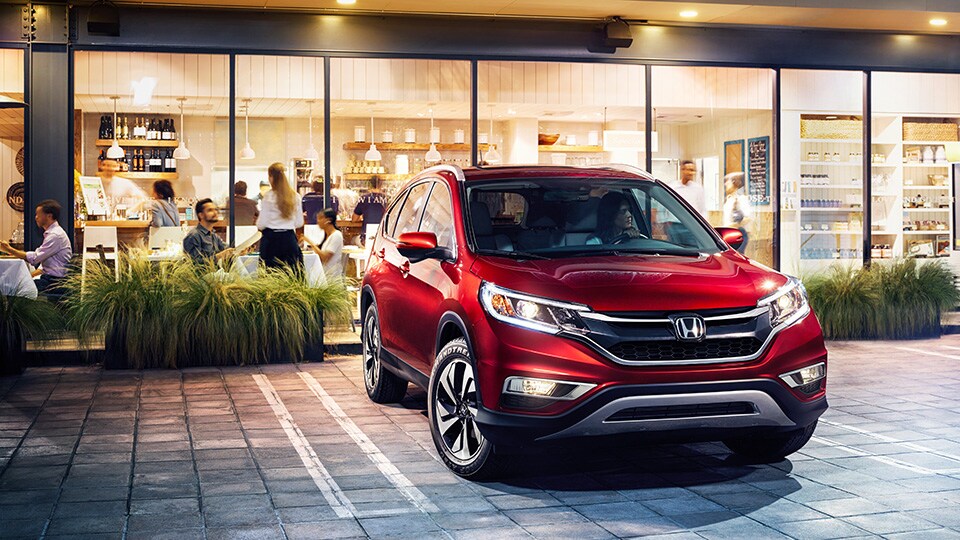 While leasing certainly has benefits for many people, obtaining an auto loan in Akron and buying your car is also an excellent choice. Here at Great Lakes Honda we always advise our customers to do some research, and make the choice that best suits their financial needs. If you're interested in learning more, our Finance Center will be more than happy to discuss the benefits of loaning and leasing with you today. To get the process started we encourage you to fill out a Finance Application online, check out our Finance Specials, and give us a call as soon as you're ready or stop on by. We look forward to helping you finance your next Honda today!
If you're interested instead in leasing a new Honda in Akron, our finance experts will be happy to discuss our lease deals too!