Find Great Reasons Why You Should Lease at Great Lakes Honda in Akron, Ohio
If you're in the market for a new daily driver here in Akron, Ohio, you know that you have a wide variety of options here at Great Lakes Honda. We have tons of models for you to choose from, including all of our fan-favorites like the Honda Accord, Honda CR-V, Honda HR-V, Honda Pilot, and more. Once you have perused your options and chosen your favorite model, your next step is to decide your financing options. We encourage you to visit our Finance Center to decide on whether you should loan or lease your next car. If you're considering leasing, we encourage you to read on for reasons why leasing would be a great option for you.
Leasing a new car allows customers to pay lower monthly payments and put down a lower down payment while skipping the depreciation value of buying the vehicle.
If you lease a new Honda model you can take advantage of the great warranty options. 
Enjoy a new Honda model every couple of years with the short leasing contracts. This will allow you to use new vehicle technology, plan on which model will best suit your lifestyle, and more.
You do not have to worry about the resale value of your Honda model when you lease it. Just trade it in for a new Honda at the end of your contract or purchase it!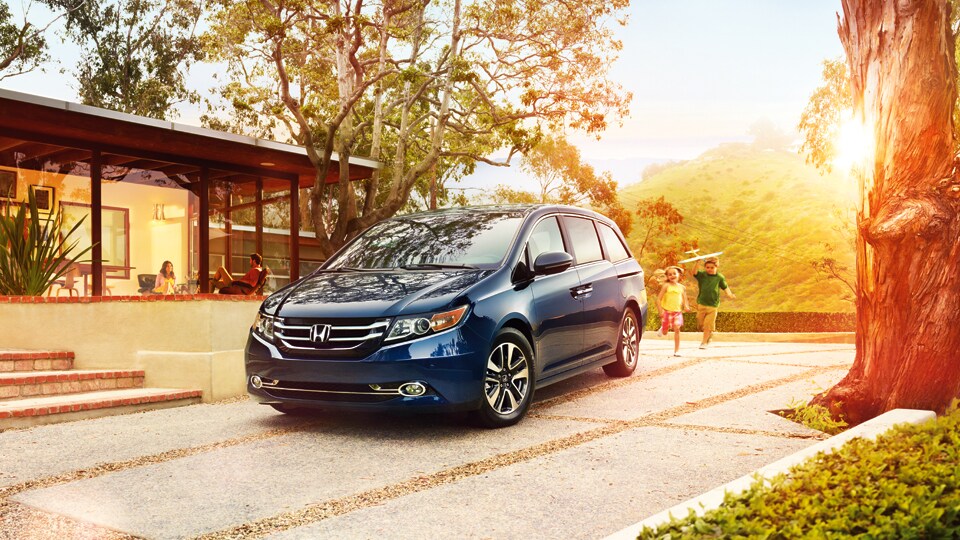 While leasing and loaning are both great options, it's important to choose the right option for you and your family. Ready to learn more about leasing a new Honda model? We encourage you to visit our dealership here at Great Lakes Honda today! Just give us a call, contact us online, or stop by our dealership to learn more about what we can do for you. We are excited to meet our customers from Akron, Cuyahoga Falls, Medina, and Stow, OH.
If you're looking to buy or finance a new Honda in Akron OH, our finance experts will be happy to discuss auto loans and Honda financing with you, too.